This article is sponsored content. Are you interested in advertising with us? Click here.
The use of CBD oil has skyrocketed over the years thanks to scientific studies, verified customer reviews, and publications by industry experts that support its effectiveness. The relatively recent arrival of a CBD prescription drug, Epidiolex, has caught the attention of the public, particularly those affected by Dravet's syndrome, Lennox-Gastaut syndrome and other seizures. Thus, the use of CBD is becoming more widespread. While it may be tempting to go straight in and buy the first bottle of CBD oil you find, finding the right brand and product for your unique benefits and wellness needs takes time and proper research. Hopefully, our brief guide will inform you and give you the right direction.
What is CBD oil?
CBD oil, or cannabidiol, is created by extracting beneficial phytocannabinoids, terpenes and phytonutrients from the leaves, stems, flowers and stems of the cannabis plant. For cleaner and purer oils, the CO2 extraction process is the industry's preferred method over other processes such as ethanol or solvent extraction. Full-spectrum CBD oil contains all the components of the plant, while isolated CBD oils are created specifically to contain only 99% pure cannabidiol, as the rest of the cannabinoids and parts of the plant have been leaked. Most CBD oil sold in the United States comes from hemp, which is a type of cannabis plant that is bred to produce a very low amount of THC (tetrahydrocannabinol).
Is CBD oil legal?
Thanks to the 2018 Farm Bill, the legality of all CBD hemp oil for sale and purchase has been established throughout the United States. In addition, these products must also contain 0.3% or less of THC, or tetrahydrocannabinol, the cannabinoid responsible for causing this known euphoric "high" sensation. Although marijuana contains well above the federal legal THC limit, the hemp plant is grown to naturally contain less of that amount of THC. It should be noted, however, that while hemp-based CBD oil is federally legal in the United States, each state has its own set of CBD oil laws. Therefore, if you want to buy CBD oil, you may need to check your state's laws before spending the money you have earned.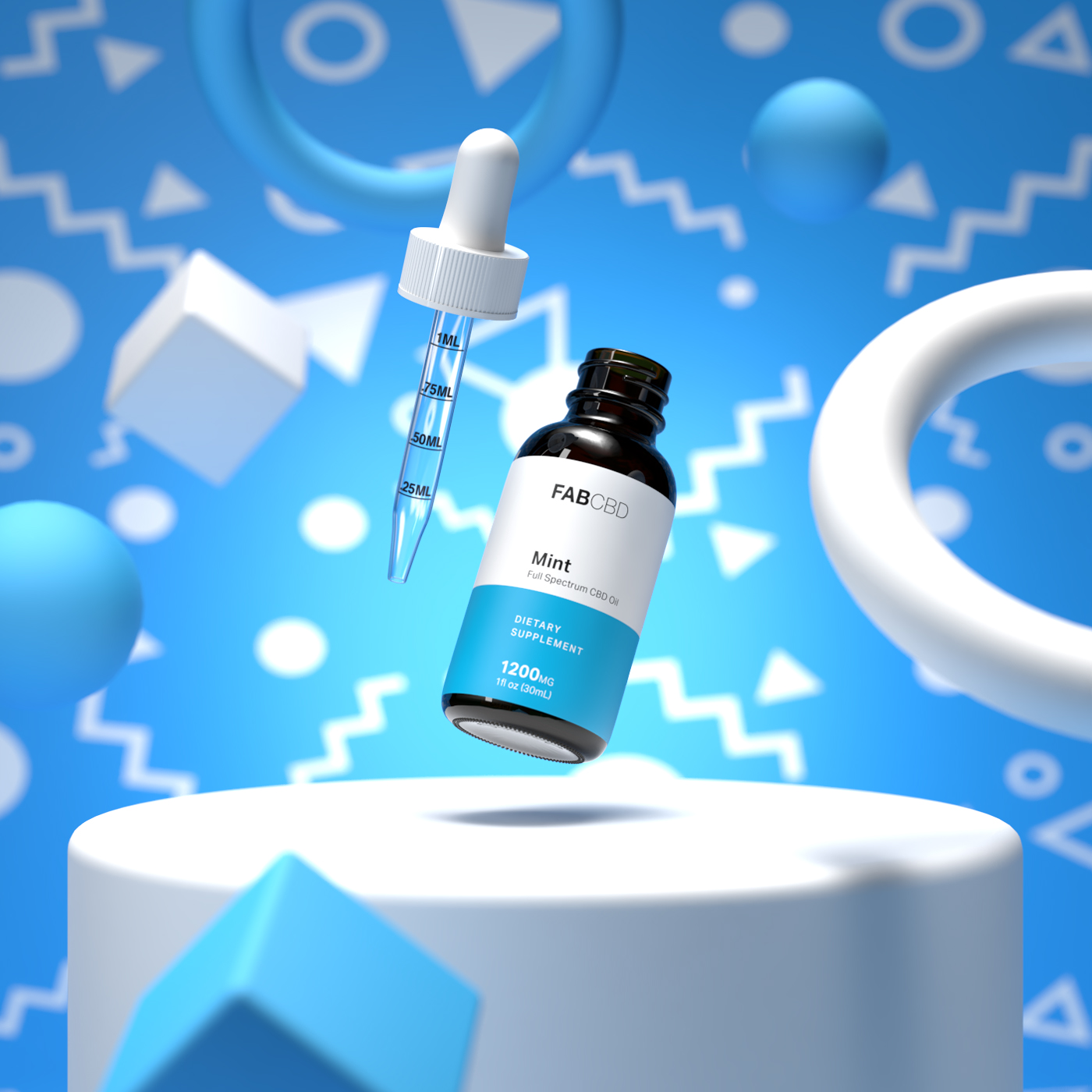 What are the benefits of CBD oil?
There are many documented beneficial effects of CBD from hemp oil. Some of the most notable benefits include:
Pain Relief: Scientists have found that CBD interacts with the body's endocannabinoid system to help regulate functions such as sleep, appetite, pain management, and the immune system's response. Although the body produces its own endocannabinoids, adding CBD cannabinoids can help give a much needed boost to the endocannabinoid system. One study in particular found that the use of CBD can help relieve chronic pain by positively affecting the activity of cannabinoid receptors, interacting with neurotransmitters, and providing an anti-inflammatory effect.
Decreased Depression and Anxiety: CBD has shown promising results in treating some mental health conditions that include anxiety and depression. In one study, researchers found that CBD helped treat insomnia in children with an anxiety disorder known as post-traumatic stress disorder or PTSD. Another study found that CBD is a potential alternative treatment for anxiety, depression, and psychotic disorders.
Relieving Cancer Symptoms: In one study, participants diagnosed with cancer experienced a marked reduction in pain when CBD and THC were given compared to participants who had just received THC extract. Additional studies are currently being conducted.
Possible neuroprotective benefits: Researchers believe that CBD can help people with neurological disorders by positively affecting the body's endocannabinoid system. One study in particular found that when CBD was used to help treat epilepsy and multiple sclerosis, or MS, it reduced muscle spasticity in those with MS and decreased seizures in those with epilepsy.
Sleep Improvement: Some scientific studies suggest that CBD may help relieve sleep problems in those diagnosed with sleep disorders.
Is CBD oil safe to use?
CBD tinctures are generally considered safe and well tolerated in the majority of the population. However, if you are taking prescription medications or are unsure about taking CBD in general, please do not hesitate to contact your primary care physician, medical specialist, or prescriber about possible side effects. Some prescription drugs have a grapefruit warning. This means that eating grapefruit, drinking grapefruit juice, or eating certain citrus fruits can negatively affect the way the body metabolizes medication. Interestingly, CBD can work the same way grapefruit does with this type of medication. Mixing CBD with over-the-counter grapefruit medications can cause too much medicine to enter the body, which can have detrimental repercussions in the long run. Therefore, always consult your authorized physician before starting a CBD regimen.
How to use CBD oil
CBD oil works best when used consistently. To do this, it should be taken at about the same time each day. When you take CBD oil on a regular basis, you may experience more of its benefits, with a greater impact than you would have if you took your oil inconsistently. When you take your CBD oil, you should drop it under your tongue and keep it there for about a minute. After that, for maximum absorption, you can drag the oil into your mouth for a few seconds before swallowing. By holding the oil sublingually, you are allowing all the beneficial compounds, terpenes and phytonutrients to enter the bloodstream through the thin membranes under the tongue. This is the best way to get the most out of your CBD oil. As a side note, along with consistency, you should also be patient with your body when you start a new CBD oil regimen. It will take time for you to feel the effects of cannabidiol. As with anything in life, patience and consistency are key.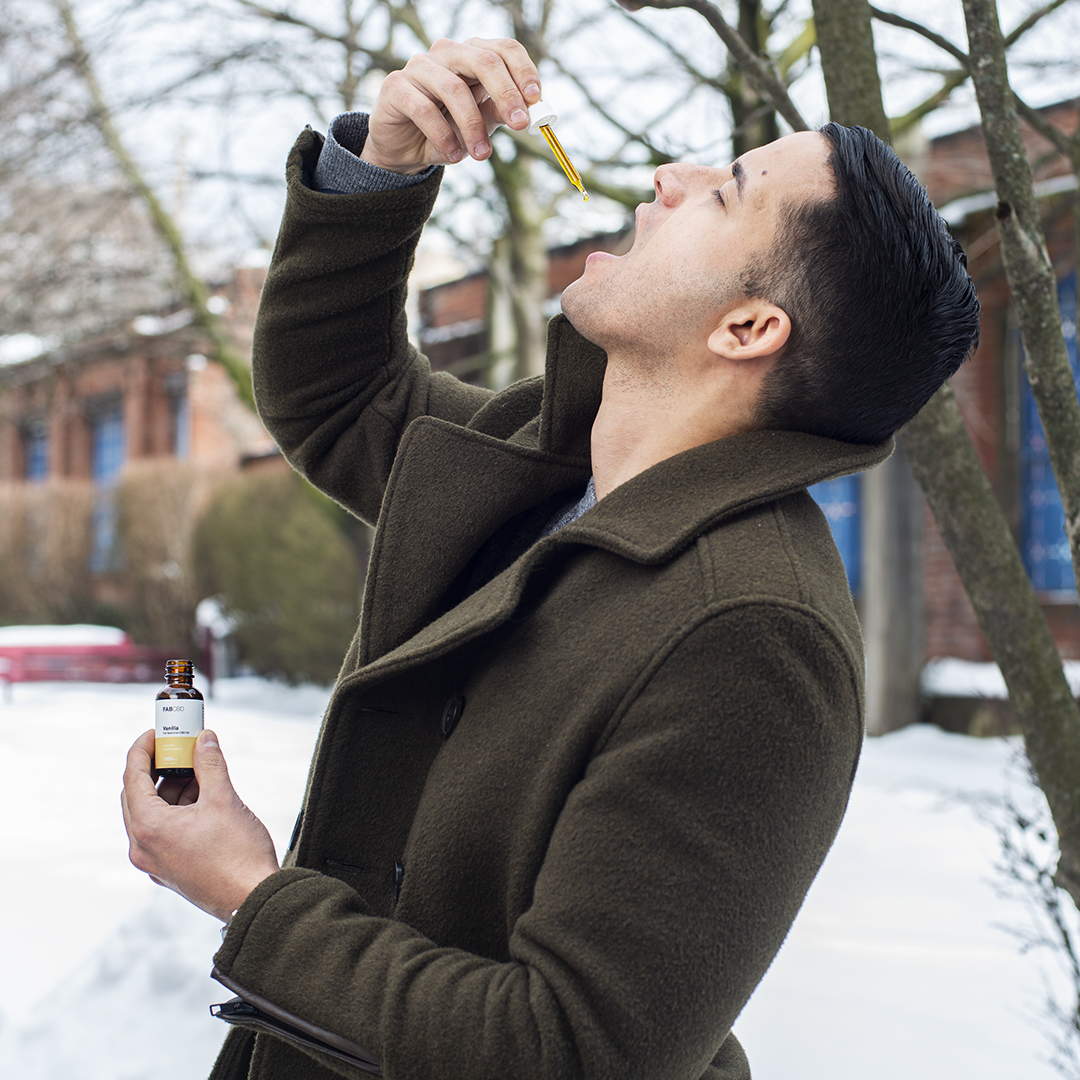 What is the correct dose of CBD oil?
Because everyone's body is uniquely different, a dose of CBD that works well for one person will not work well for another. There is no fixed dose of CBD that works perfectly for everyone, so the best way to find a dose that suits your body is to start low and go slow. For example, if you have purchased a 600 mg full spectrum CBD oil bottle, start taking ple full dropper once a day and keep that dose for about a week. This equates to approximately 10 mg of CBD oil per day. During this time, consider keeping a written account of any improvements you feel or problems that are not improving. After a week, check with yourself to see how it goes. If you need to increase the dose, you should do so at this time. Then switch to teg dropper twice a day or 20 mg of CBD a day. Keep track of your improvements and issues. After another week, consult with yourself again. If you still feel the need to increase, do so. Follow this pattern until you find the best dose for your body. Keep in mind that you can also increase the strength of your CBD oil over time if you need it.
Is CBD oil better than jelly beans or cream?
There are several ways to incorporate CBD into your daily dietary supplement routine. The question people ask is which form of CBD is the best? CBD jelly beans are very popular because of their fun flavors and the experience of eating them as sweets. Topical creams and ointments are also highly prized, especially among those with very specific muscle and joint pain. Where CBD oil stands out is its bioavailability and efficiency. Because CBD oil is taken under the tongue, the human body is able to incorporate CBD into the bloodstream quickly and for widespread effect. Chewing gummy bears involves the digestive system and therefore slows down the rate of absorption and can eliminate some of the impacts of CBD. Topical CBD ointments are for localized ailments and will not affect the body systemically.
Does CBD make you drugged?
Since all CBD must be derived from hemp to be legal at the federal level in the United States, there is no way you can drug yourself with CBD oil made from the hemp plant or Cannabis Sativa. Remember that the hemp plant is grown naturally to have low THC levels. As a result, hemp-based oils contain 0.3% or less of THC and therefore will not cause a feeling of euphoria. In contrast, CBD oils made with marijuana will make users feel a "high" feeling euphoric because the plant contains more than 0.3% THC. These types of oils are only legal in states where medical marijuana and / or recreational marijuana laws have been passed.
Are there any potential side effects?
CBD oil is quite well tolerated among many people. The side effects associated with CBD are mild and minimal. Some of the major problems people may experience while taking CBD are:
Diarrhea
Changes in appetite
Weight changes
Fatigue
Drowsiness
Nausea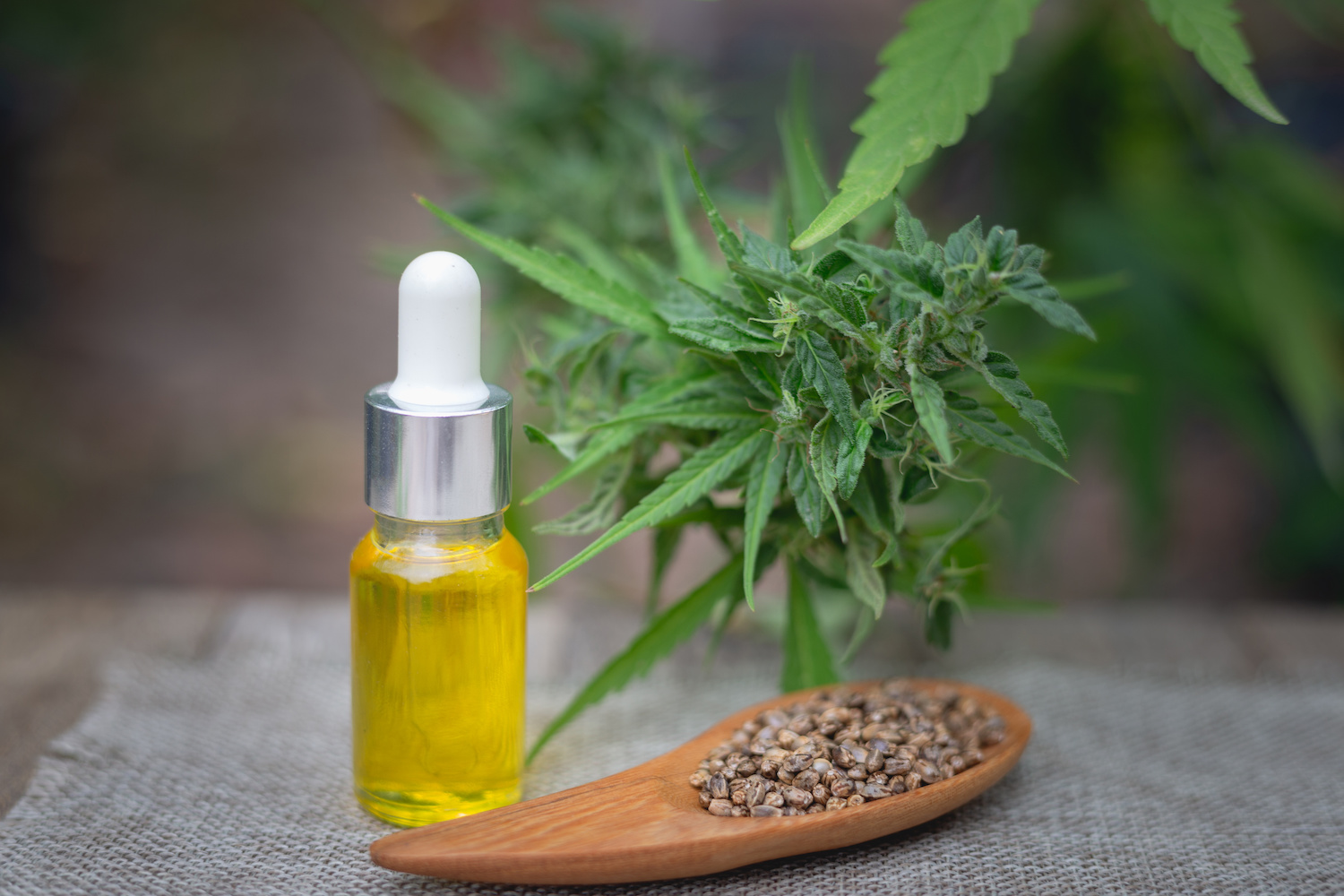 Can I buy CBD oil safely?
The short answer is yes, you can buy CBD oil safely. CBD oil can be found both online and in traditional brick-and-mortar stores. The long answer is that while you can currently find CBD oil almost anywhere, not all oils are the same. There are a lot of reputable brands that sell clean, potent and pure CBD oils that have been thoroughly tested, and there are also low quality brands that sell crude oils loaded with harmful chemicals and solvents. In order to avoid buying CBD oil from a brand that is cut to sell cheap made CBD oils, you need to do your research. Start by analyzing your brand reputation, reading verified customer reviews, and reviewing all third-party lab reports. By doing these things, you will quickly discover which brands are the best and which ones are not worth your hard earned money.
Final considerations on the risks, safety and use of CBD oil
CBD oil is an excellent natural alternative that has many benefits related to it. CBD is a health option that uses our own endocannabinoid system to return us to homeostasis or systemic balance. It also has the potential to relieve the symptoms of many harsh health conditions such as anxiety, depression, insomnia, chronic pain, arthritis and neurological disorders. These health problems can usually be improved by the constant and regular use of full-spectrum or broad-spectrum oils, as they work with the body's endocannabinoid system to return it to a state of balance. Before starting any type of CBD oil regimen, consider the pros and cons while researching both the oil and the brand. If you still have questions or concerns, your primary care physician or health care professional can help guide you in the right direction and offer you medical advice related to the inclusion of CBD in your health plan.