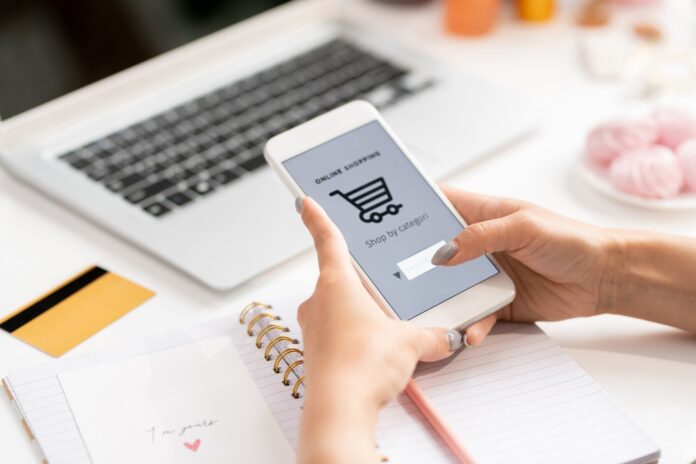 Source: mageplaza.com
Each year offers us the opportunity to look back at what products took the world by storm, providing information on consumption habits. This helps shape how it will look next year and whether additional innovation will make popular products from the past come back strong. Here we take a look at 5 of the most popular consumer options of the year.
1. CBD products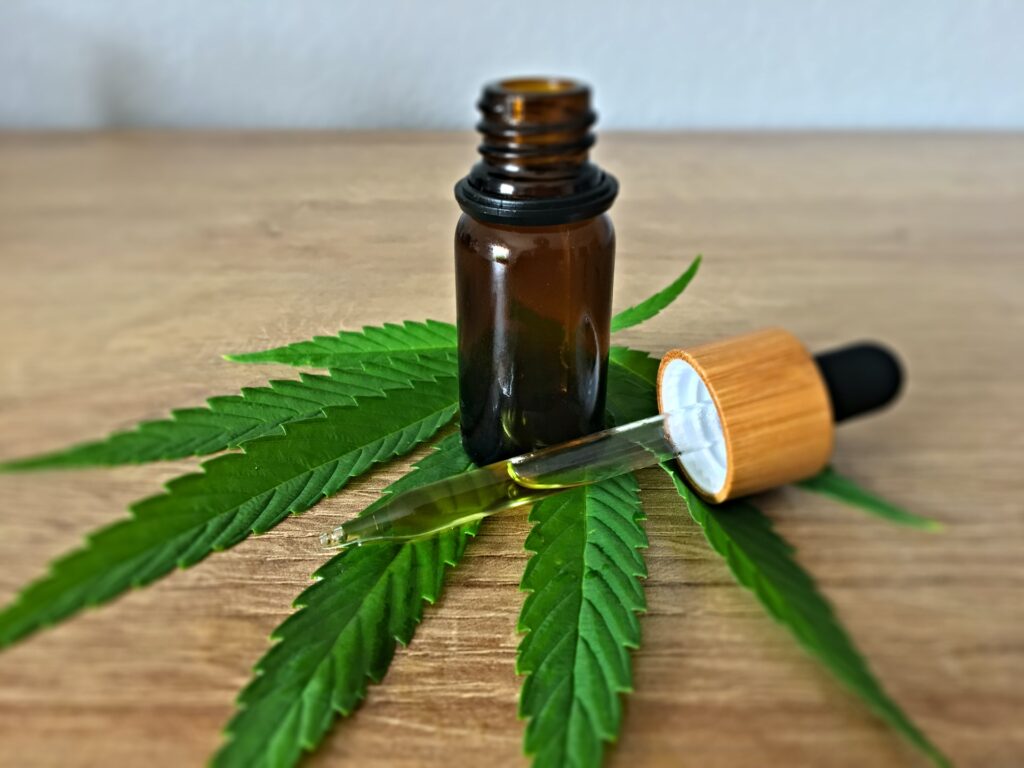 Source: unsplash.com
CBD products, or cannabidiol, have continued to be a popular choice used as part of a healthy lifestyle for many. Those looking for a way to help relieve the symptoms of pain, stress, anxiety and more have found benefits of implementing CBD oil into their routines. As trusted sources such as CFAH have found, CBD products can help with health and well-being from a good night's sleep to better concentration and effective pain relief. Thanks to its anti-inflammatory properties, products such as CBD body lotion and even CBD tea have provided consumers with an easy way to apply or consume natural cannabidiol topically.
2. Wireless charging products
The rise of the wireless charger has been helped by many more products that contain wireless charging coils. With so many people discovering it from compatible smartphones, the trend of wireless technology continues to emerge in many different ways. From wireless chargers for cars to furniture with wireless charging integration, these products have continued to sell year-round thanks to their comfortable design. With wireless products that have been around for years, the price has become affordable, which means that many more people can benefit from wireless charging than ever before.
3. Posture Correctors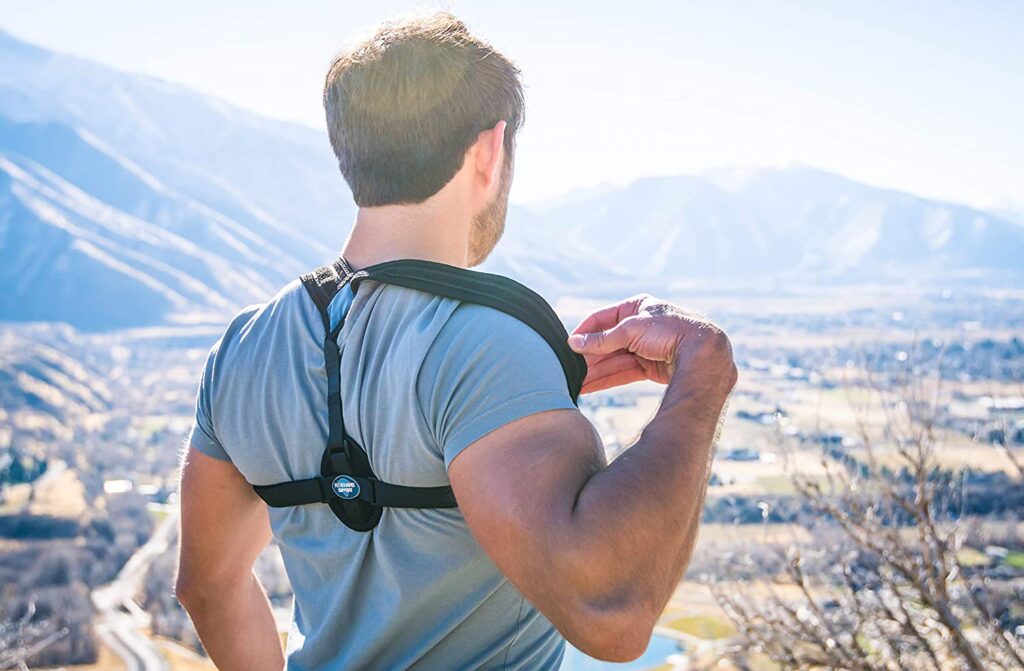 Source: spy.com
With many people working remotely since early 2020, those who still do so full time have been able to set up their own viable home office. With so many people investing in home office furniture, it is not surprising to see posture correctors at the top of the list of popular products. Not everyone can afford to spend money on the best lumbar-backed office chairs, so this simple yet effective product can easily connect to a chair and deliver similar results. There's nothing worse than trying to work with a sore back from poor posture, and it seems like more people share the same vision. In addition to the ones that can be attached to the chairs, there are also posture correctors that can be worn over the shoulders. That way, even if you're away from your desk, you can make sure your posture is good.
4. Reusable water bottles
With consumers increasingly aware of the ecological, it is always welcome to find solutions to the problem of unique plastics. This is where reusable water bottles are having an increase in interest and sales. Being able to keep cold liquids cold and nice, warm hot drinks, double-insulated metal bottles have become a staple of many people's lives. From having one in your bag to one stored in your car, to just using it at home, reusable water bottles have captured the imagination. There are many different designs, sizes and shapes available and you can also choose non-insulated versions or even glass designs for something more premium.
5. Yoga mats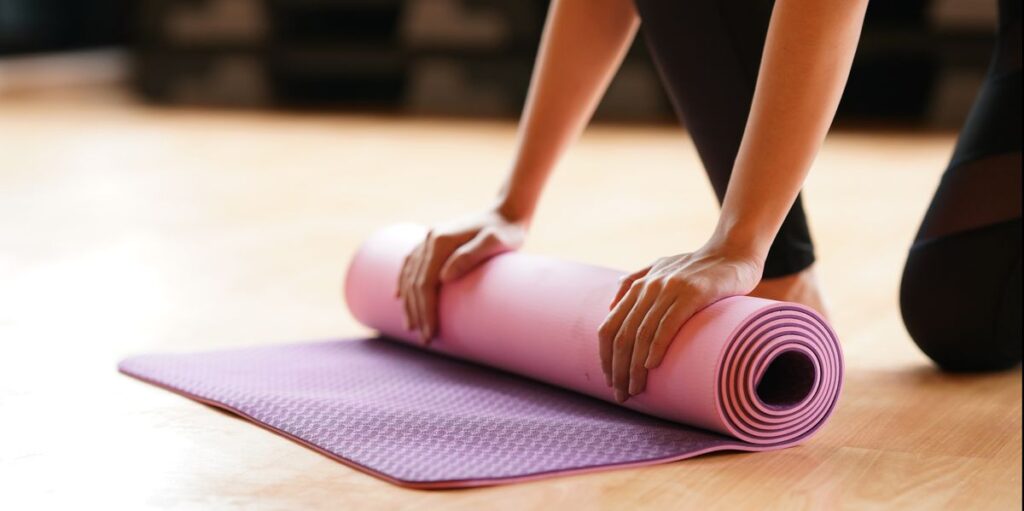 Source: prevention.com
The increase in sales of gym or yoga mats is not a surprise after many months of people indoors for the past 18 months. Even though the gyms were closed and time was restricted, the trend of having a home gym has continued. While Yoga and Pilates can be done without one, having a specialized mat provides more grip and comfort when doing floor exercises, especially on hard ground such as wood or tile. With the seemingly wrong fitness fit here to stay, expect yoga mats to continue to be a popular choice.
There are many other products that have reached the top of the sales charts this year, with the previous 5 some of the most interesting and popular. Let's see how many of these will continue to be sold in 2022.
6. Board games
The popularity of board games increased thanks to the chess program that Netflix brought. The Queen's Gambit influences that chess games began to sell a lot. Since we are all practically trapped in homes due to the pandemic situation, board games can be very useful for entertainment. While chess may seem like a bit of a modern thing, people get hooked easily after they start playing. Therefore, this is one of the products with great potential.
7. Dog jackets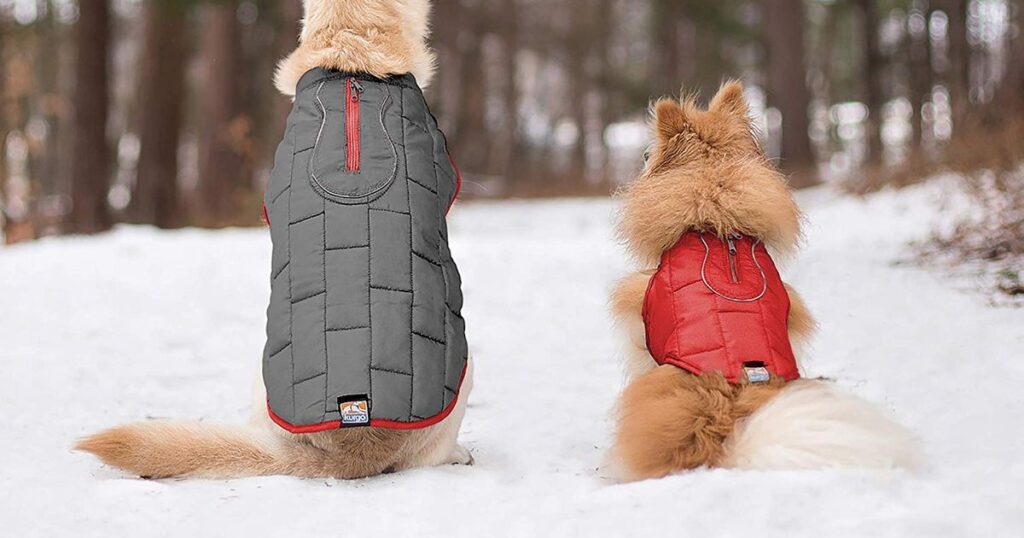 Interestingly, the number of dogs adopted has been incredibly high last year. This is clear evidence of how animal companionship can be a great source of positive energy and happiness in difficult times. Therefore, dog products are one of the most popular of the year. One of the most popular dog products is dog jackets. People love to buy jackets for their dogs and with so many attractive and cute designs and colors, many people buy more than one jacket.
8. Puzzles
In the recent period, one of the trending products is puzzles. More precisely, since the pandemic began and the first confinements occurred in 2020, this product has started to sell a lot. Combining puzzles can be a great time to relax and have fun.
9. Air fryer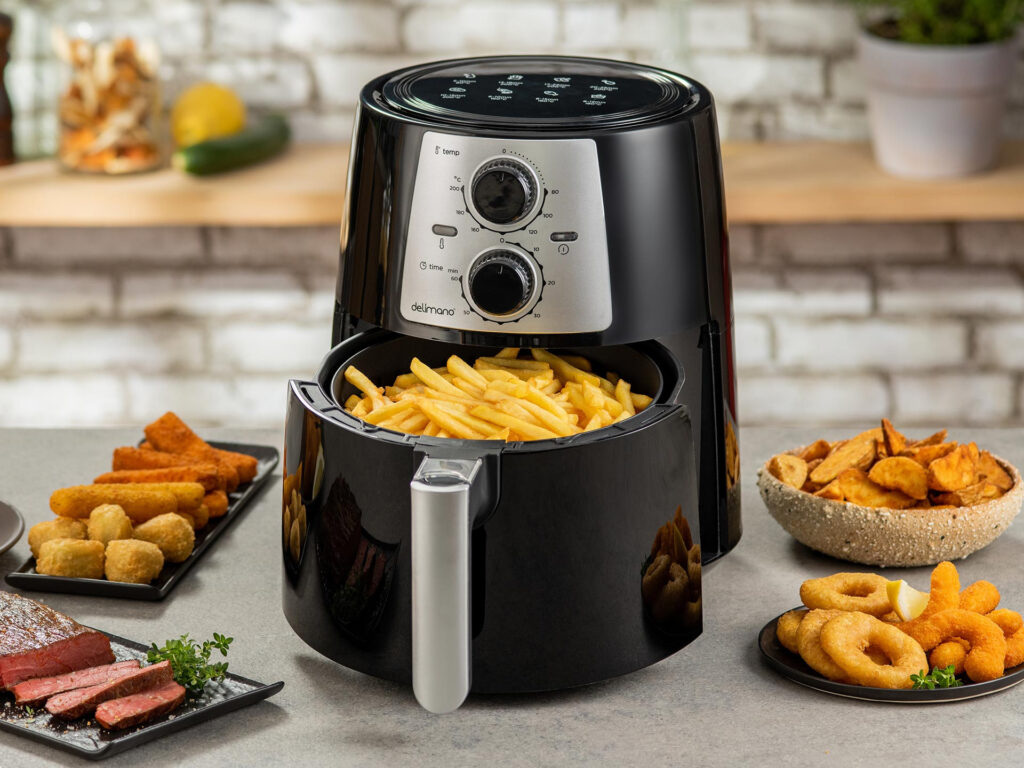 Source: delimano.rs
Because many restaurants were closed and people were trapped in the houses, everyone had to cook on their own. This is why air fryer products are becoming so popular. Every piece of kitchen equipment that helps people finish their cooking faster is very acceptable and desired.
10. Peelable masks
Beauty products will always be the best selling products. However, it should be noted that peeling masks have become incredibly popular in recent times. Peeling masks have long been very popular in Japan and South Korea. However, they are now taking over the American and European markets. High quality face masks that are rich in vitamins and nutrients refresh the skin. However, there is also something satisfying about peeling them.
11. Abdominal belt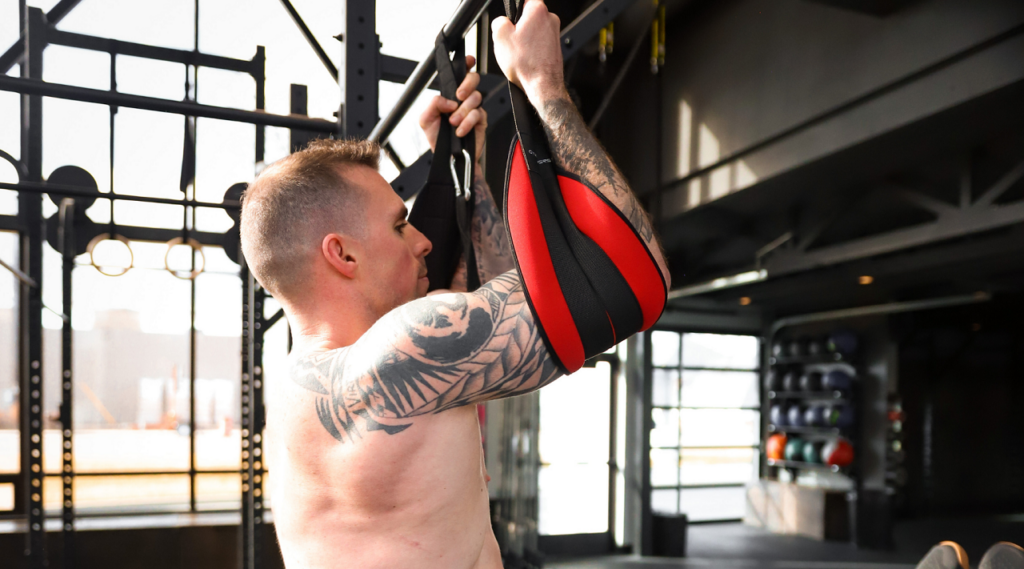 Source: gymreapers.com
The fitness industry always highlights some new products that can help people while exercising. Growth in the last two months of buying an abdominal strap was incredibly high. People buy it to do crunches effectively. Also, because many people now work from home, this product gave them the opportunity to have good workout results.
12. Beard oil
The man started practicing beard trends in the last two years. Therefore, we can see in the market the growth of beard care products. One of the most popular in recent years has been beard oil.
Statistics show that men between the ages of 18 and 29 typically buy this product. It helps them grow a more lush and healthy beard.
13. Microphones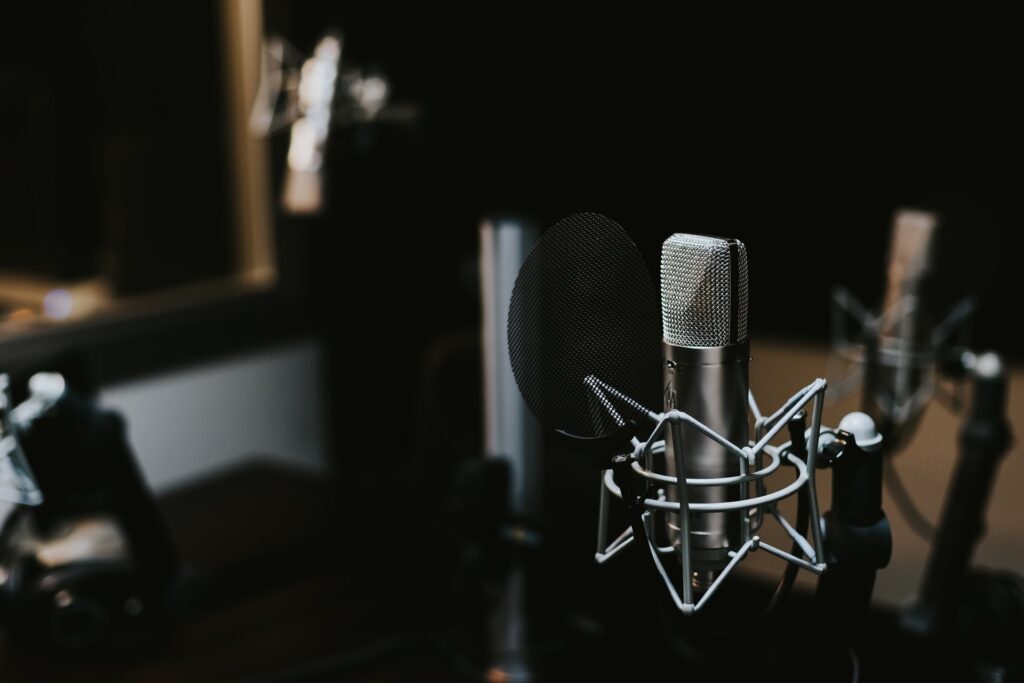 Source: unsplash.com
Whether you're a student, teacher, or organizing a conference through the zoom meeting, you know you need to have a quality microphone. Technology is evolving and improving every day, so now everyone is buying equipment for their devices. However, as many people had to work from home for the past year, the microphones sold out hugely.